CABEM has 18+ years of experience developing custom enterprise solutions for businesses with the highest standards, across a wide array of industries including manufacturing, healthcare, education and government.
About CABEM Technologies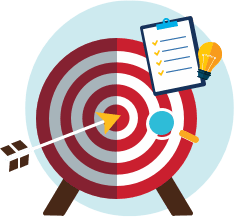 CABEM Competency Manager
You are a highly organized learning and development leader.But over time, employee competency tracking has outgrown your spreadsheet system, and it weighs on you. You aren't confident that all employees have the required credentials for the jobs they are doing. It's a liability time bomb. And it's time to do something about it.CABEM offers as enterprise learning and competency solution that inspires professional development and mitigates compliance risk.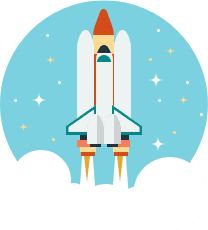 Livia Custom Development
CABEM outpaces and underprices custom development competitors by leveraging our proprietary library of compatible building blocks to develop your solution. We call this library Livia, and it is our secret sauce.Your custom enterprise application isn't about user authentication, but it needs user authentication. That's a building block. It isn't about scheduling, but it needs scheduling features. That's a building block. Organizational hierarchies, CMS, and workflow are all building blocks. And they're already ready.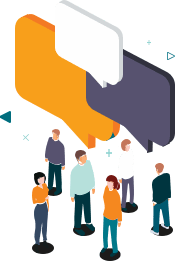 Secure Hosting & Infrastructure
CABEM provides a full suite of cloud infrastructure and migration solutions. We employ senior cloud engineers and seasoned systems architects who will assist you with developing a cloud adoption strategy tailored to your organization's unique needs.Whether you are looking to transition existing systems to the cloud or need custom-built infrastructure from the ground up, our solutions will leverage the full power of any of the major cloud service providers guaranteeing you performance, scalability, and security.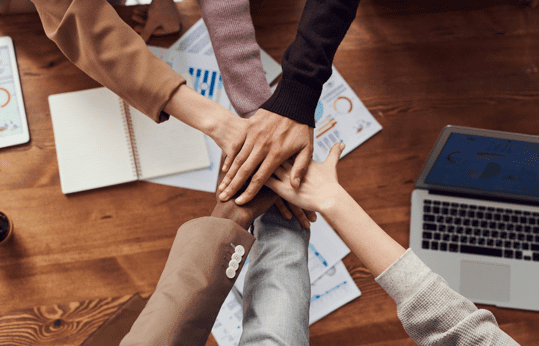 As we have gotten to learn about different organizations, during our 18 years of creating custom software products - one thing became clear. The key to the best organizations were that they had the highest-performing employees.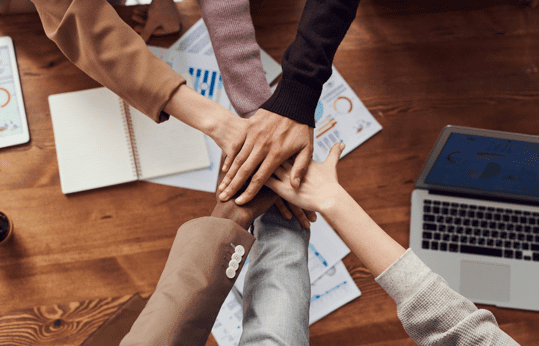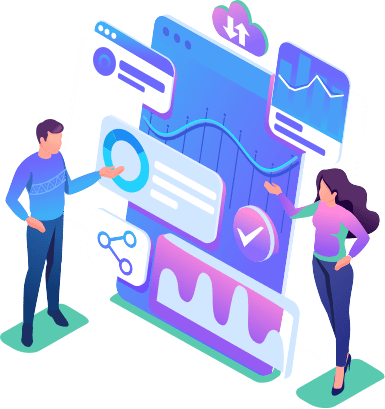 We studied this in depth, and found these companies also had competency programs in place. The difference between being trained and being fully competent is not only passing tests, but performing to expectations on the job consistently.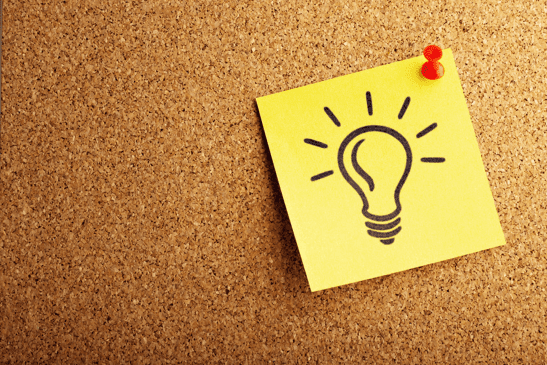 We also found that none of them had competency management software that enabled them to carry out these competency programs effectively. Many used a combination of spreadsheets, LMS, and even pen and paper. We knew we could help organizations become more successful, and their employees realize their full potential. The Competency Manager system was created by this mission.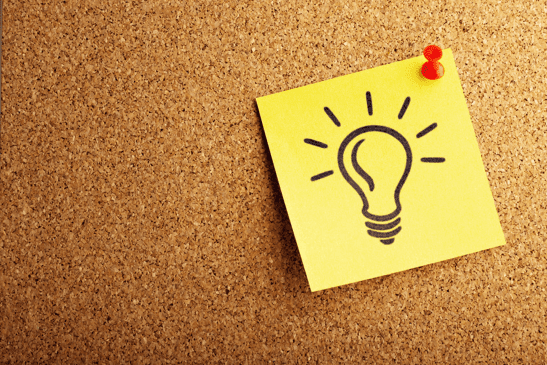 ---

We are delighted to improve the quality of service available to learners, course planners and faculty through this new functionality.
Dr. Ajay Singh, Senior Associate Dean
It's time to upgrade from spreadsheets and manage competency with a flexible software platform. Fill out this form below and we will contact you with 24 hours to get you started.